Art is one of those phenomena difficult to box into a specific description. It is ever fluid and repackaging itself into different forms of expression from music, drawings, photography, poems and even clothing. Creative designers would probably summarize it as anything that speaks directly to your soul and has an aesthetic appeal.
The best places to find amazing plus size art would be certified vendors who deal with plus-size items. This could be a website, blog, or creative space that concentrates majorly on sculptures, paintings, canvas, or similar materials.
Despite several different categories, one thing that the art media shares in common are emotional power. Within its walls lies a formidable force that human beings often feel an indisputable connection to or at the least, can relate with. This is defined as the center of art, and what artists so desperately crave to achieve through their work.
Plus size art falls under one of the many ways by which art is expressed. It materializes through recognizing and appreciating the voluptuous figure, a community that has been marginalized since time immemorial.
This article intends to unclutter your search by incorporating specifics and handy pointers that will ease your creative hunt. Without further ado, let's get into it!
1. Museums and Gallery Exhibitions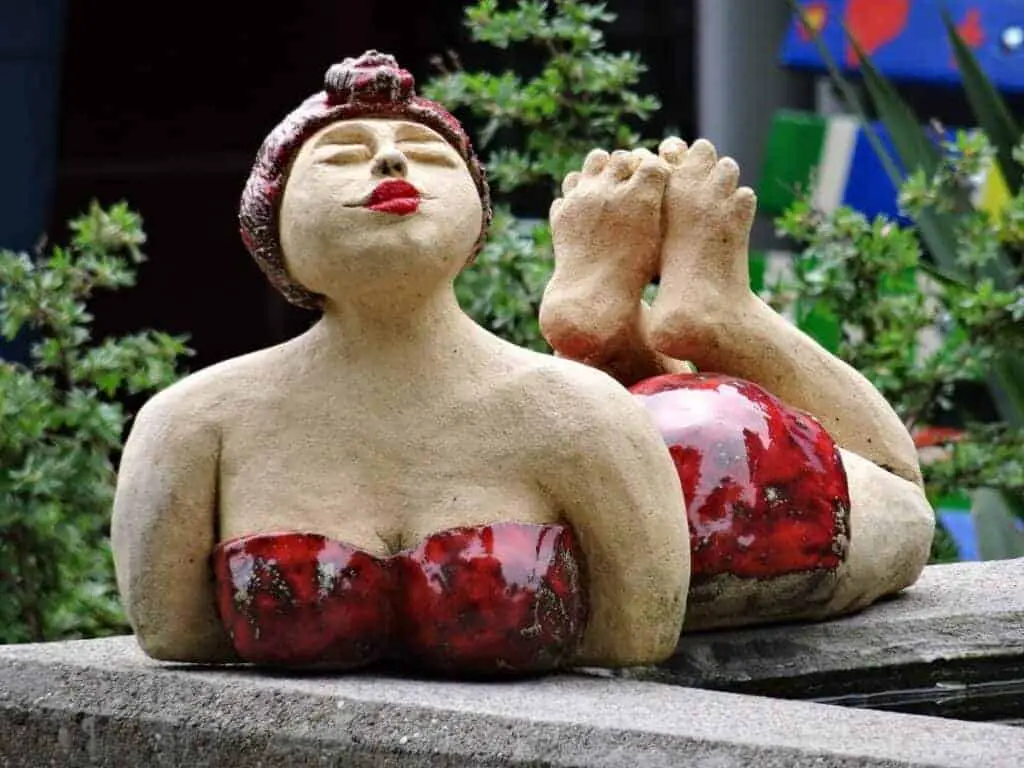 Cultural artifacts and historical pieces are progressively diversifying into modern trends that are all-inclusive. Portraits that date back to the '70s and '80s have been configured to embody women of different body shapes and sizes while still maintaining an ancient feel.
A museum with a relatively large art collection is more likely to spot a plus-size mannequin or sculpture compared to a smaller one. So you would rather pay a visit to a state exhibition or something of the same caliber. Sections that contain canvas paintings equally hold high potential when it comes to portraying the full-figured woman in her uttermost beauty.
2. Freelance Artists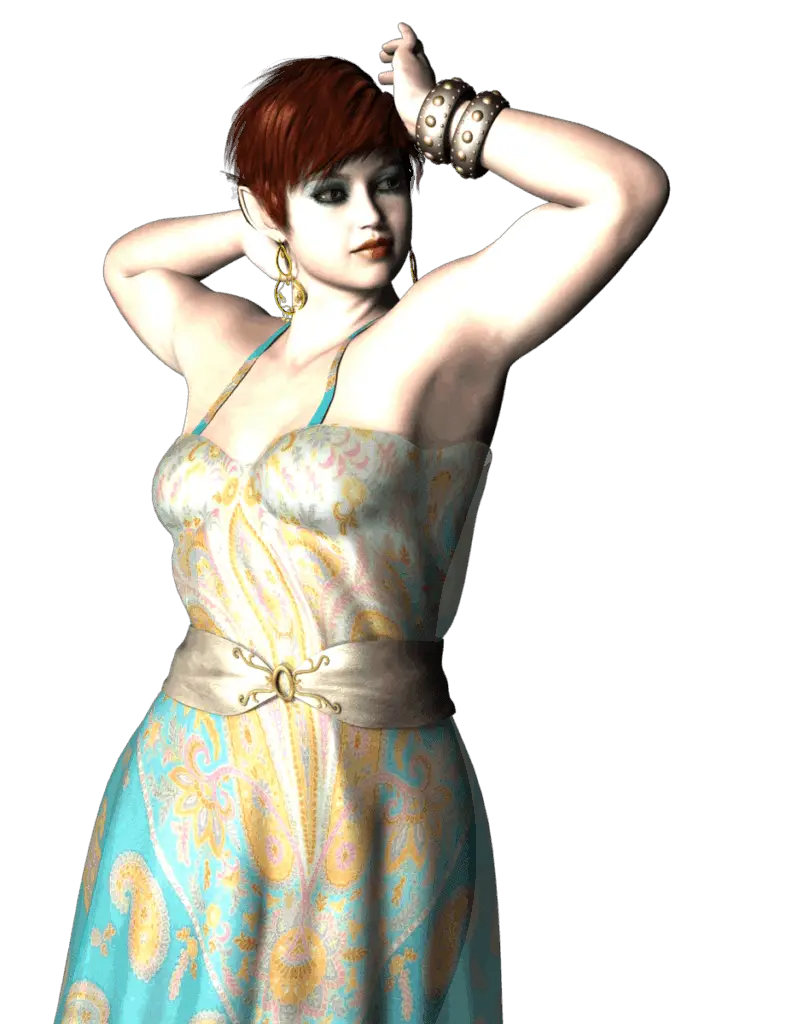 Today, many artists are opting to run their businesses independently because of freedom of control and the advantage of broader networking. With this, several domestic websites and YouTube channels have cropped up featuring new, fresh talent.
A handful of these artists have specialized in original plus size paintings, canvas drawings, pictures, pattern designs, framed prints; and only sell their pieces to marketing agencies. Most of them are usually just a click away, for instance, Eva Duplan's art portfolio. You can also find more options from plus size companies such as Fine Art America or Etsy.
Some even come with a customization offer, where buyers can have their pieces assembled to match their personality. Other than wall décor, it is possible to have art imprinted on your pillows, furniture, beddings, phone case, bags, shoes; basically anywhere you like. Whatever your preference, a variety of choices are available.
3. Plus Size Runway Shows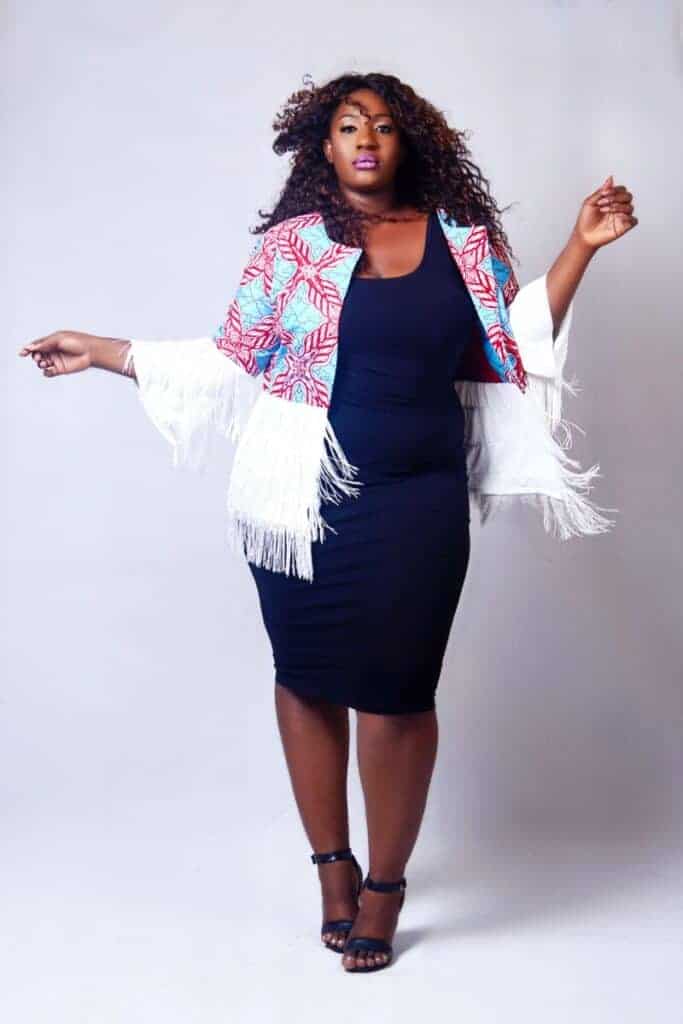 Thankfully, after a series of campaigns and rights activism, the fashion industry has opened its doors to full-figured, curvy models. Long before this, only slim models were highlighted as the acceptable body type while all the other categories outside this bracket were shamed. Today, cloth designers are not only stretching their cloth sizes, but also creating inspiring and stylish pieces appropriate for all women. You will find reputable companies advertising their image, products, and services through models of every shape, color, and size, a commendable advancement from traditional methods. Victoria's secrets too (once a guru in slim fashion) now has a plus-size segment! Apart from the fact that such environments are entertaining, they also create a safe space where women can learn to love and appreciate themselves without having to conform to society's standards.
4. Cinemas and Theatre Performances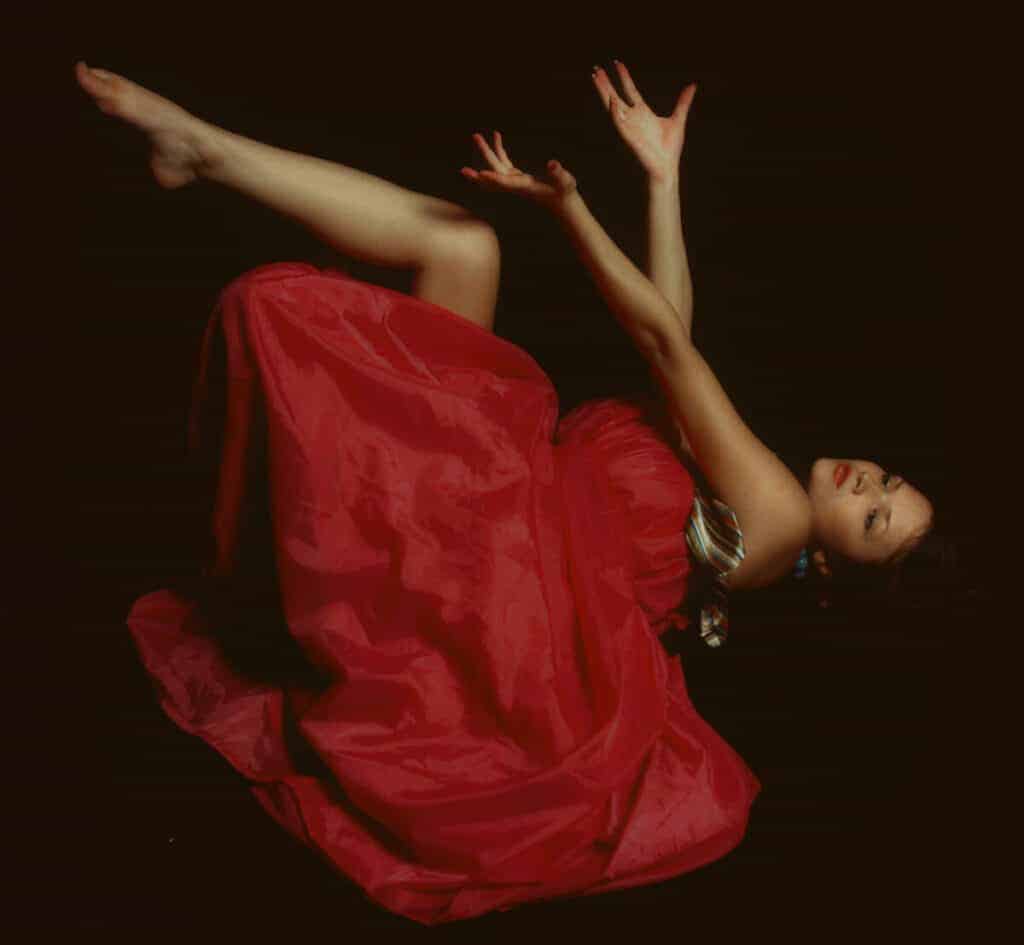 Just as the fashion industry has grown in leaps and bounds, so have cinema performances. Production managers and directors are no longer bent on solely casting particular entertainers, but are learning to appreciate talent and all the forms it comes in. To top it all, the once discriminated lots are the very same group of people landing the big roles!
The film business, particularly In Hollywood is seemingly moving in the same direction. Some of the front liners in this field include the likes of Queen Latifah, Rebel Wilson, Octavia Spencer, Melisa McCarthy, Gabourey Sidibe, and many more who are striving to represent the plus woman as a well-able competitor in potential screen roles.
5. Music and Poetry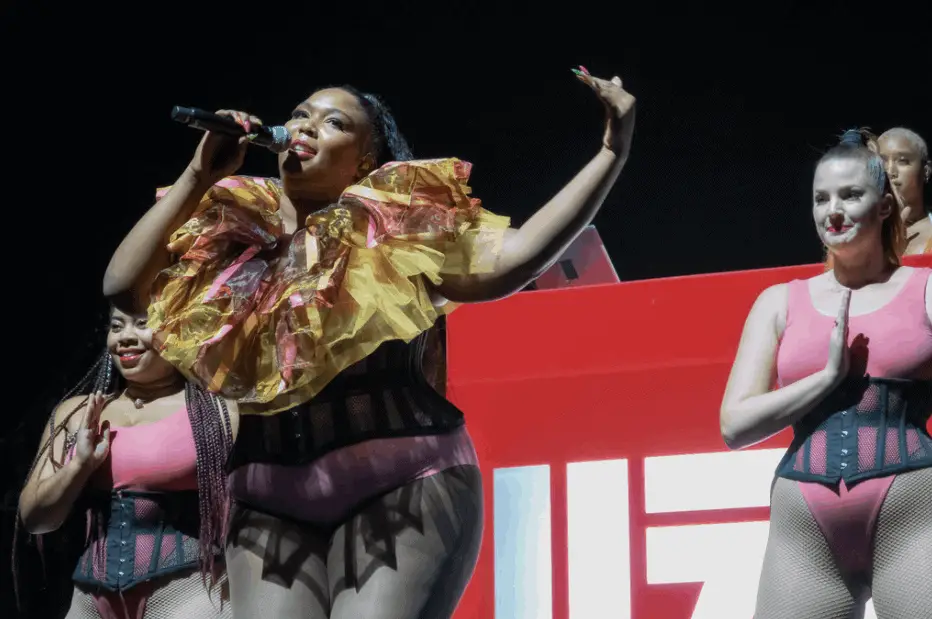 Need not say, music is one of the most powerful communication mediums there is. It creates a scenario where words can be likened to missiles, permeating the very depth of the human soul. Spoken art, poetry, and songs that talk about discrimination due to exterior appearances are examples of the content available in the market. This kind of genre is often created from first-hand experiences or tales of the same.
Conversely, there are those tunes that stress on confidence, self-love, and embracing your skin. They endeavor to shame stereotypes and encourage plus size girls out there to be their own woman. A sample of remarkable feminine plus artists would include Meghan Trainor, Adele, Jeniffer Hudson, Nicki Minaj, just to mention a few.
6. Social Media
Through this tool, the world has been reduced to a global village where people can freely interact. Due to the presence of platforms such as Instagram, Facebook, and Twitter art has been empowered to greater heights. Herein you will find plus size influencers and even ordinary persons not afraid to share with the public their struggles as well as photos of their image.
Inspirational quotes have become the order of the day with others choosing to be artsy through their blogs. Messages depicting all body sizes as beautiful have flooded the media, teaching women valuable lessons. Additionally, graffiti clothing has been added as a supplement to this education.
Nowadays buyers are opting to customize their clothing with uplifting and bold information. I mean, no better way to get through a tough day but with a t-shirt that reads "BOSS" or a blazer that shuns away haters. A lot of these products can be sourced via your phone, at a minimal fee.
Conclusion
Different artists have a unique way of advocating for chubby women. Unlike conventional trends, full-figured women are now blazing their trail, through the help of art mediums. Hopefully, this move will spearhead an integrated community respectful to all categories of feminine beauty.